"Great art picks up where nature ends."
- Marc Chagall
"Creativity takes courage."
- Henri Matisse
"Creativity is contagious, pass it on."
- Albert Einstein
"Those who do not want to imitate anything, produce nothing."
- Salvador Dali
"Art enables us to find ourselves and lose ourslves at the same time."
- Thomas Merton
"There is no must in art because art is free."
- Wassily Kandinsky
"If people know how hard I worked to get my mastery, it wouldn't seem so wonderful at all."
- Michelangelo
"Art is the only way to run away without leaving home."
- Twyla Tharp
"Great things are done by a series of small things brought together."
- Vincent Van Gogh
"Everything has its beauty , but not eveyone sees it."
- Andy Warhol
"I invent nothing, I rediscover."
- Auguste Rodin
"Art is not a thing, it is a way"
- Elbert Hubbard
"Learn the rules like a pro so you can break them like an artist."
- Pablo Picasso
"Beauty is in the eye of the beholder."
- Margaret Wolfe Hungerford
"The only truth is music."
- Jack Kerouac
"Music gives a soul to the universe, wings to the mind, flight to the imagination and life to everthing."
- Plato
"Where words fail, music speaks."
- Hans Christian Andersen
"The music is not in the notes, but in the silence between."
- Wolfgang Amadeus Mozart
"Music in the soul can be heard by the universe."
- Lao Tzu
"I see my life in terms of music."
- Albert Einstein
Regular price
Sale price
$0.00
Unit price
per
Sale
Sold out
Our beautiful showroom is located in Burlington, Ontario, Canada, and is currently under renovation.

Address: TBD

Book A Private Appointment

If you'd like to experience this guitar in our beautiful showroom, click here to book a private appointment.
Shipping & Returns

Enjoy complimentary shipping to anywhere in North America.

World-wide shipping is available.

Click here for more information.
Layaway

We offer a flexible layaway program that is sure to suit your needs. No fees. No credit checks. No hassle.

Contact us for more information.
Share
View full details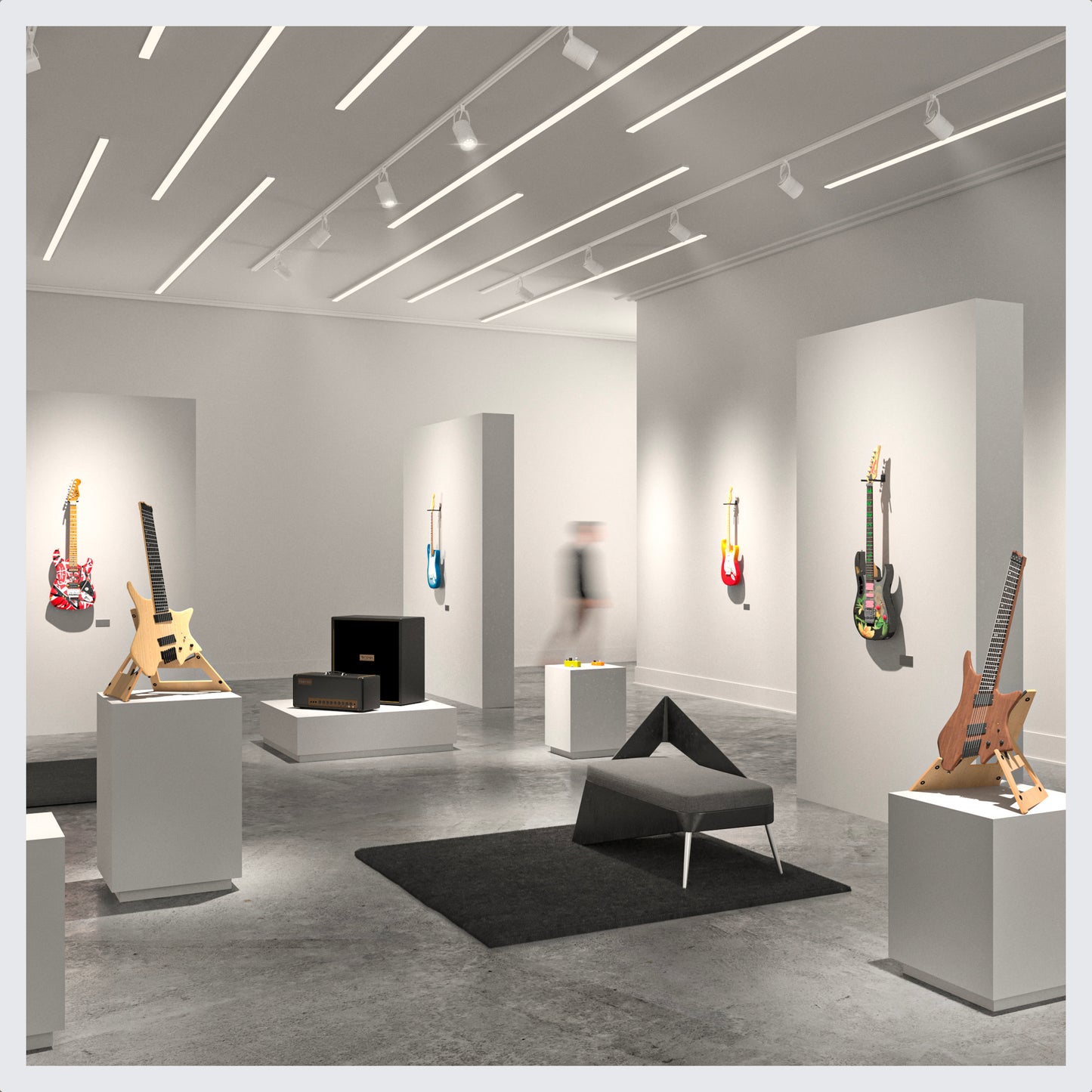 Inspected & Tested

Everything has been inspected and setup by our in house technician. Maintaining the highest quality is our #1 priority.
Choosing a selection results in a full page refresh.